One of a kind reptile education experiences!
Tatiana's Tiny Zoo provides unique animal encounters for Southeastern Wisconsin and surrounding areas. 
Classroom and School Programs
Birthday Parties
Private Events
Libraries
Pet Stores and Vet Clinics
and more!
Learn on the wild side by allowing Tatiana's Tiny Zoo to present an unforgettable education program! From touching turtles to hangin' with snakes, all ages are sure to experience something new!
Bringing love and respect for nature, right to your door.
Whether you are a teacher, a librarian, a scout leader, or a parent, I am ready to bring the natural world to YOU. 
My fun and educational programs will teach kids (and adults) about some of the most misunderstood creatures on earth. 
Be it scaly and slithery, slimy and wriggly, or creepy and crawly, my hands-on programs will teach about native and exotic wildlife in a one-of-a-kind, interactive way!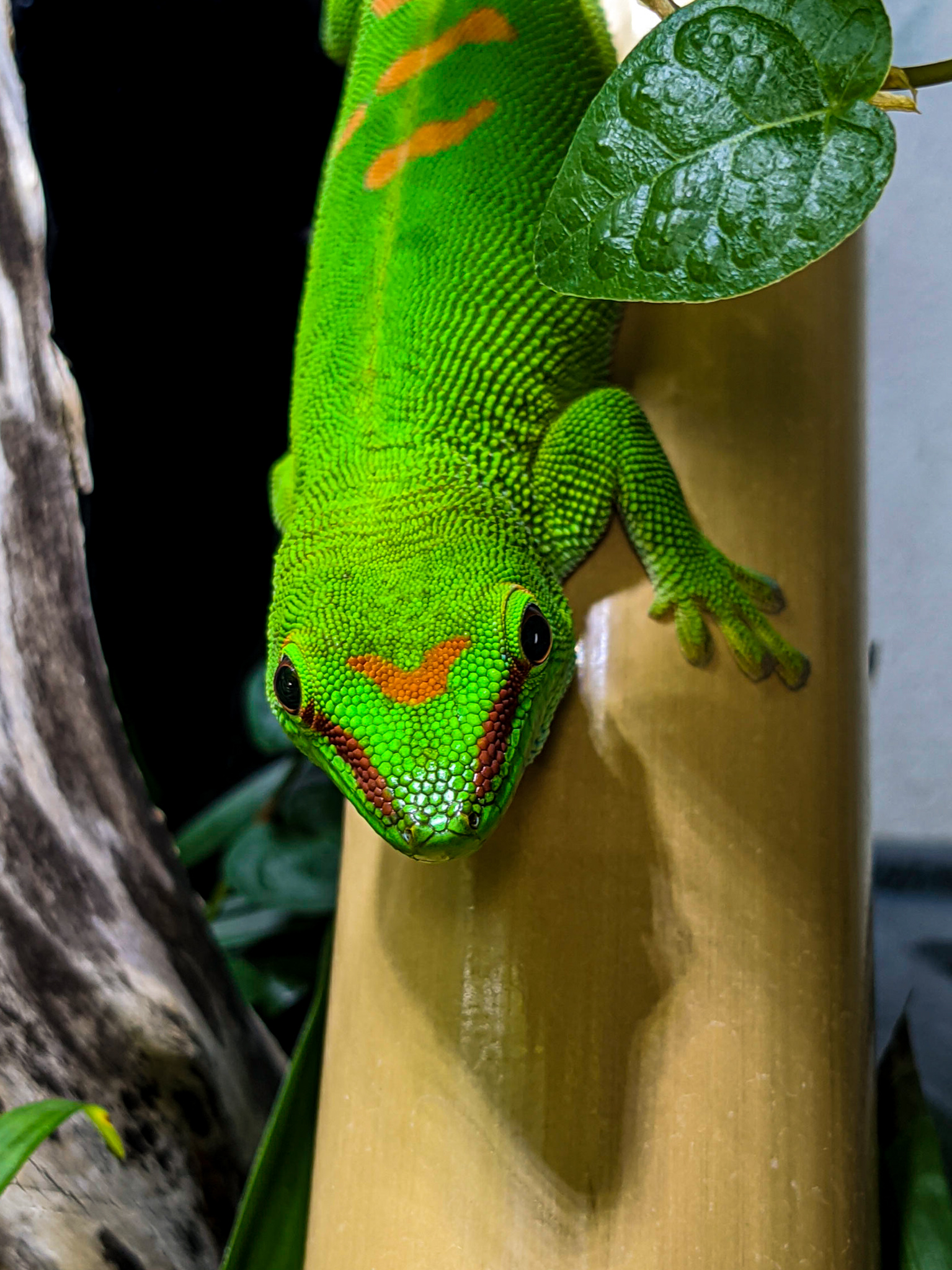 My animal encounters are fun and educational, with the convenience of not leaving your facility! I will take a variety of snakes, lizards, tortoises, insects and amphibians to your event, and allow all interested participants to touch and ask questions.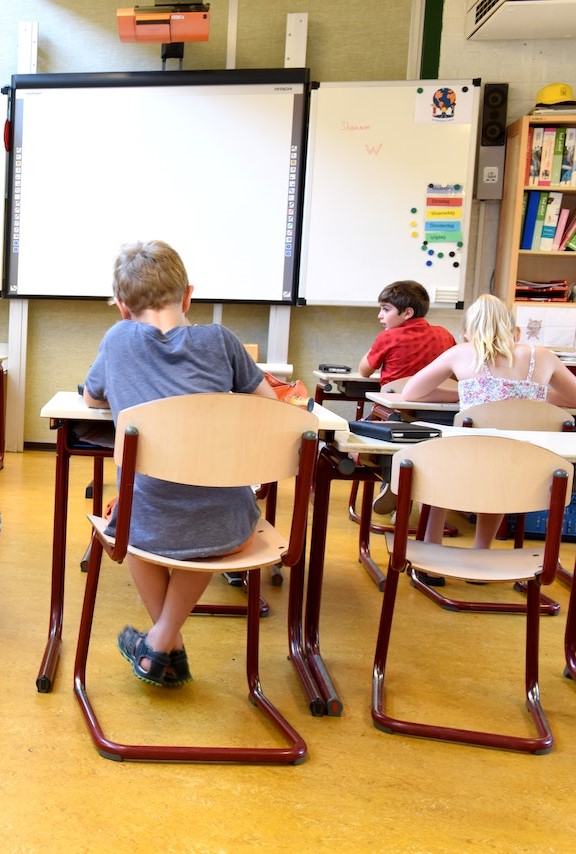 Classrooms
Touching on the Wisconsin Model Academic for Science and Environmental Science, my programs are tailored to any grade level! Public, Private and Homeschool groups are welcome!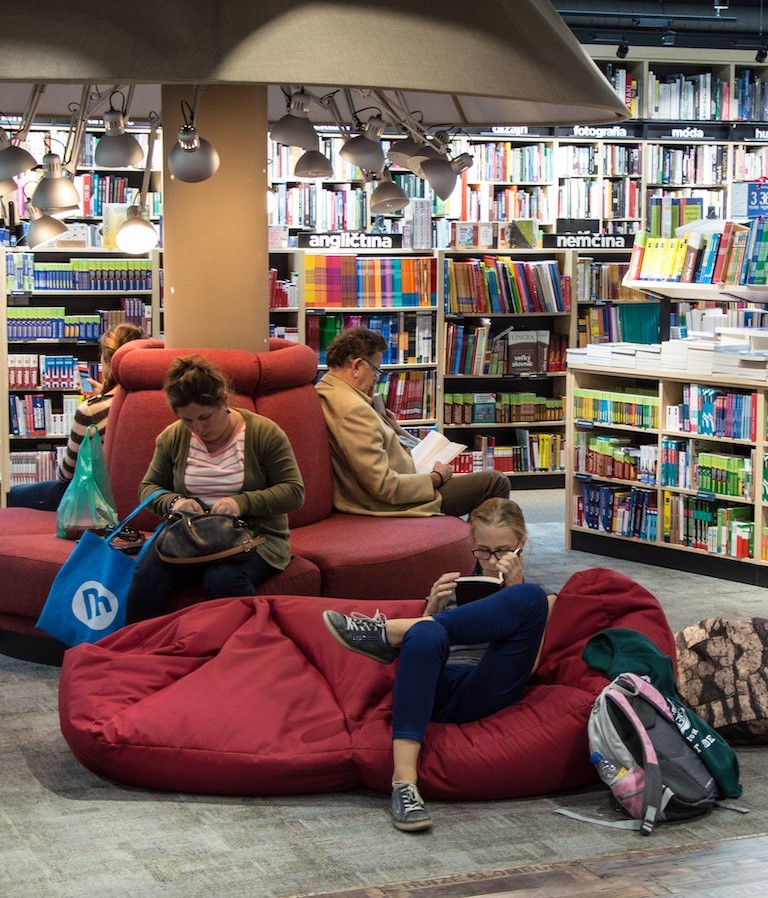 Libraries
All ages are welcome here! My library programs are flexible and can be paired with a reptile themed read-aloud book. Library guests will leave with plenty of stories to tell about the reptiles and amphibians they got to meet!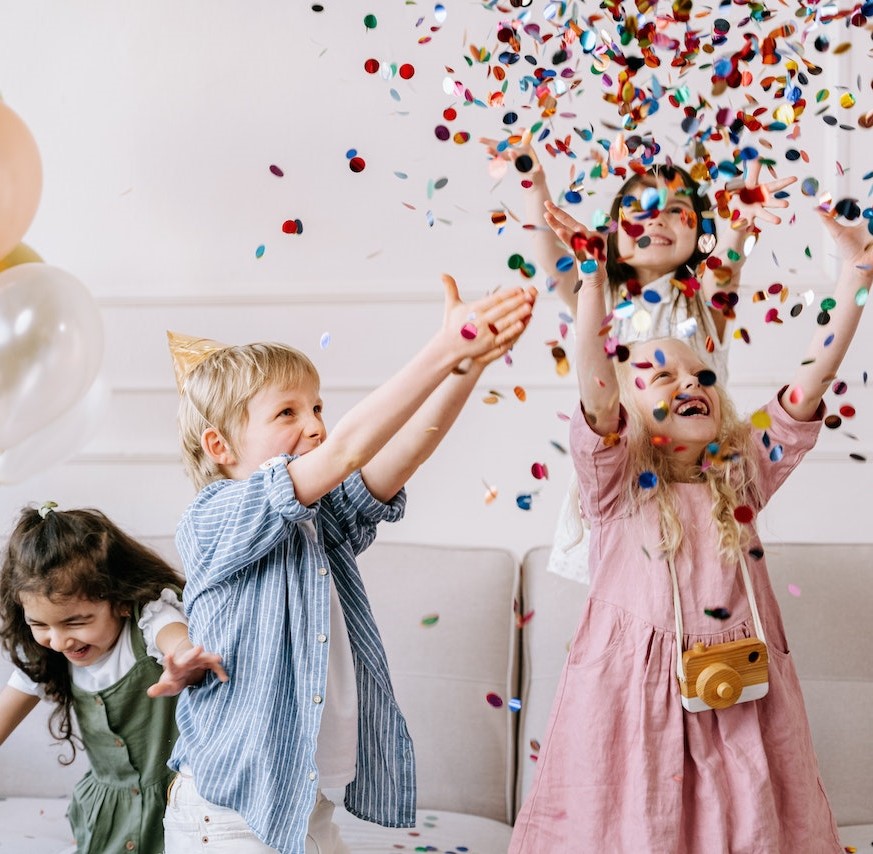 Private Events
Have an animal lover in your life? Hosting a Reptile themed party is the best way to celebrate! I'll bring plenty of reptiles to make this an event you'll never forget.
"We loved having Tatiana's Tiny Zoo come to our school! Tatiana provided an informational presentation and the students were actively engaged and learning! I would highly recommend this program to other schools looking for a educational and worthwhile program for their students!"
– Renee Applebee, 4K Teacher RUSD